Optim Air USA
For Clean Air and Duct Care, Call Optim Air!
Serving the Lehigh Valley & Beyond.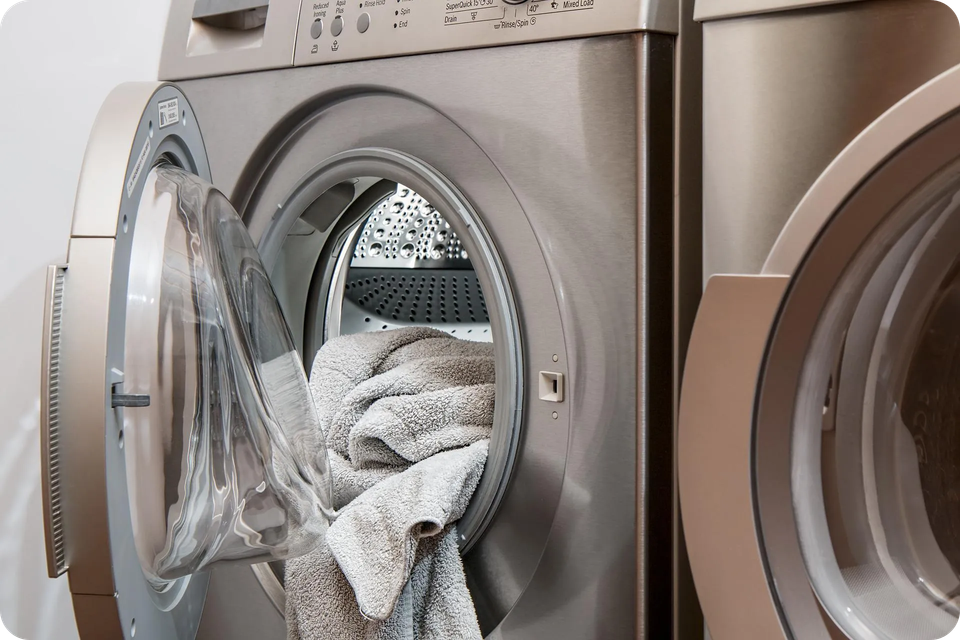 Welcome to Optim Air USA
Optim Air USA is a Veteran family owned and operated local Air Duct & Dryer Vent Cleaning Company. We honor a 10% discount for Military families, 1st Responders, Expectant parents & Senior Citizens. We respect you and your home each and every time we are invited in to clean your air ducts and dryer vents. Our technicians enter your home wearing shoe protectors at all times, and bring in drop cloths to place our equipment on. Quotes are always provided FREE of charge, prior to your service appointment, and we have no travel fees or hidden costs what-so-ever, and Optim Air is 100% Insured.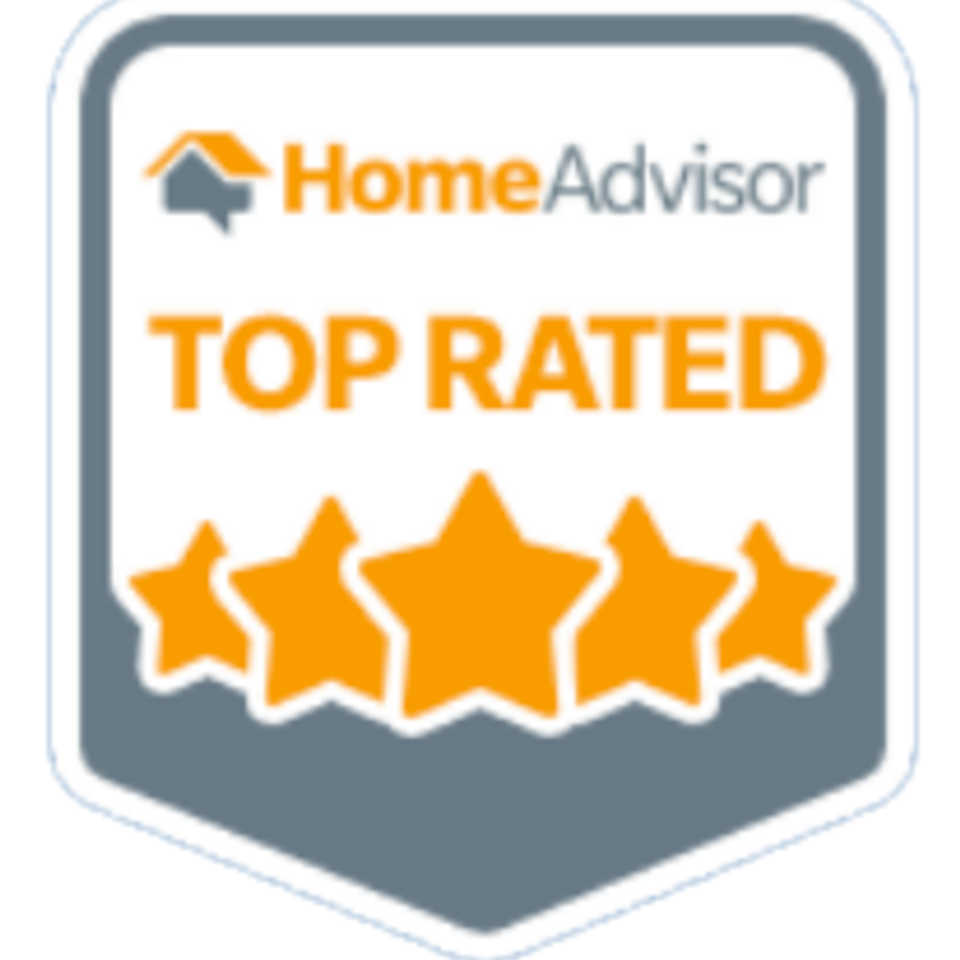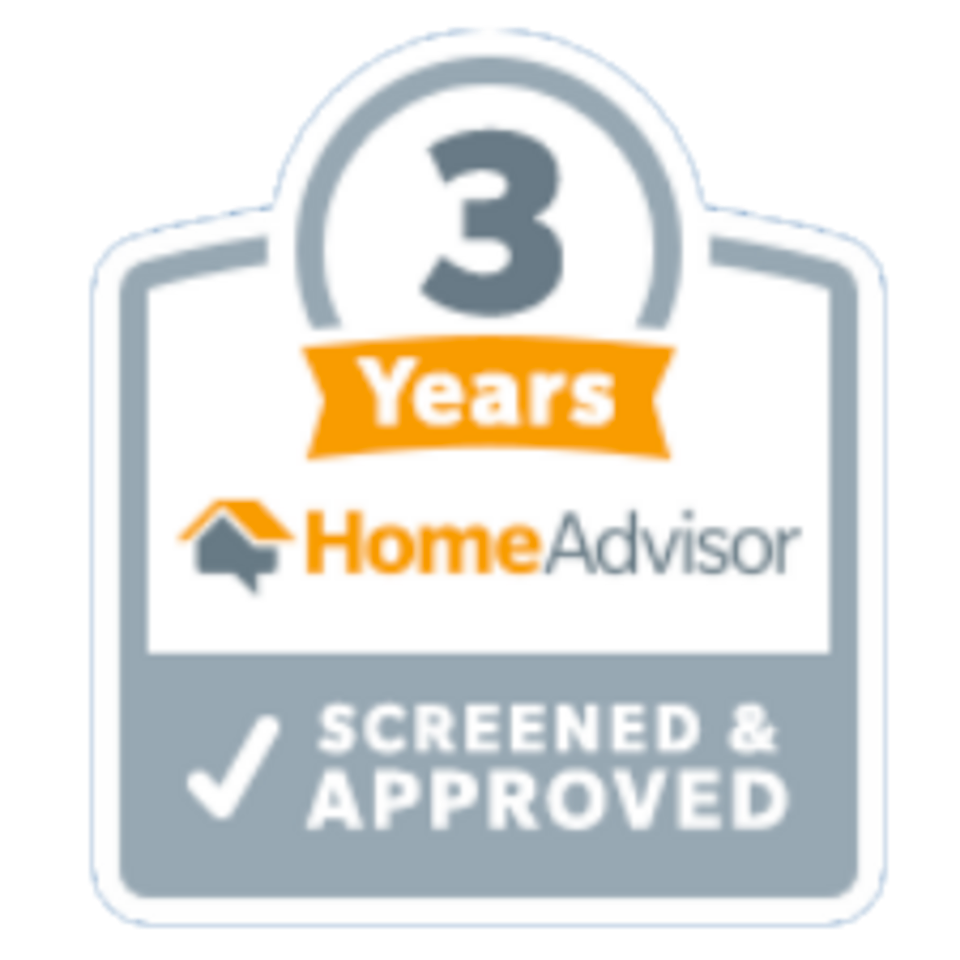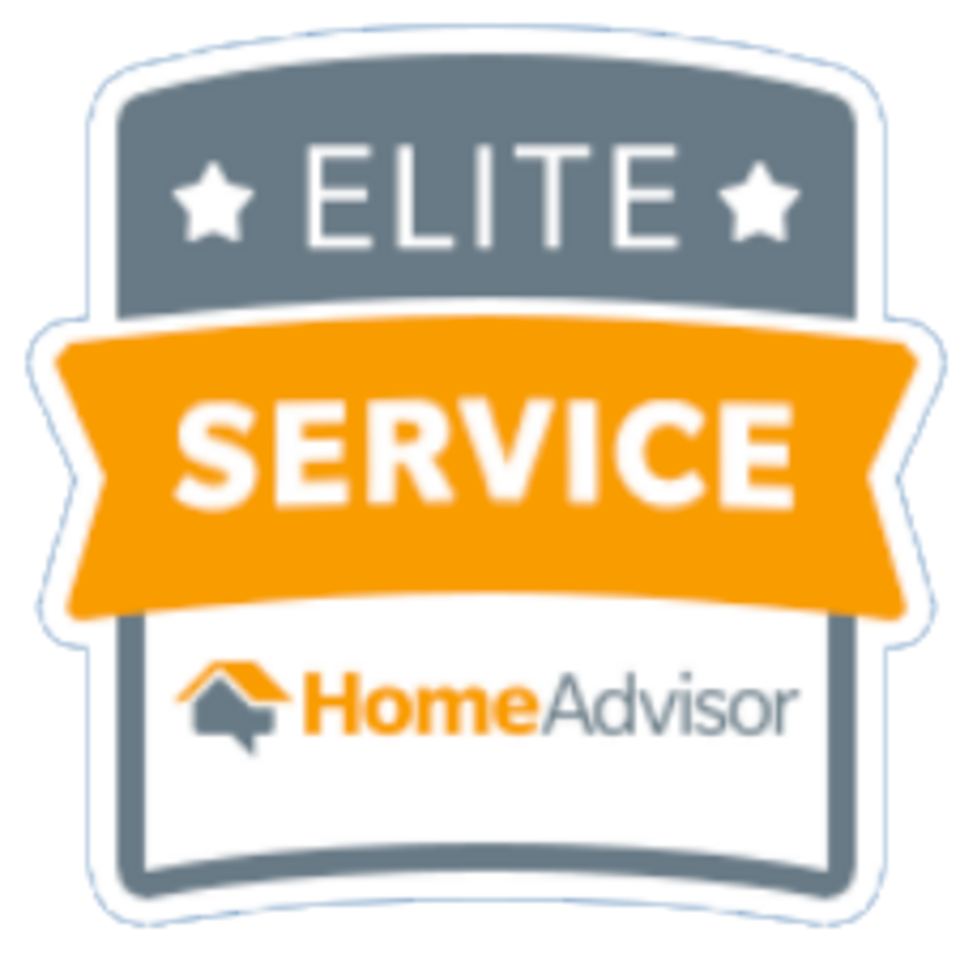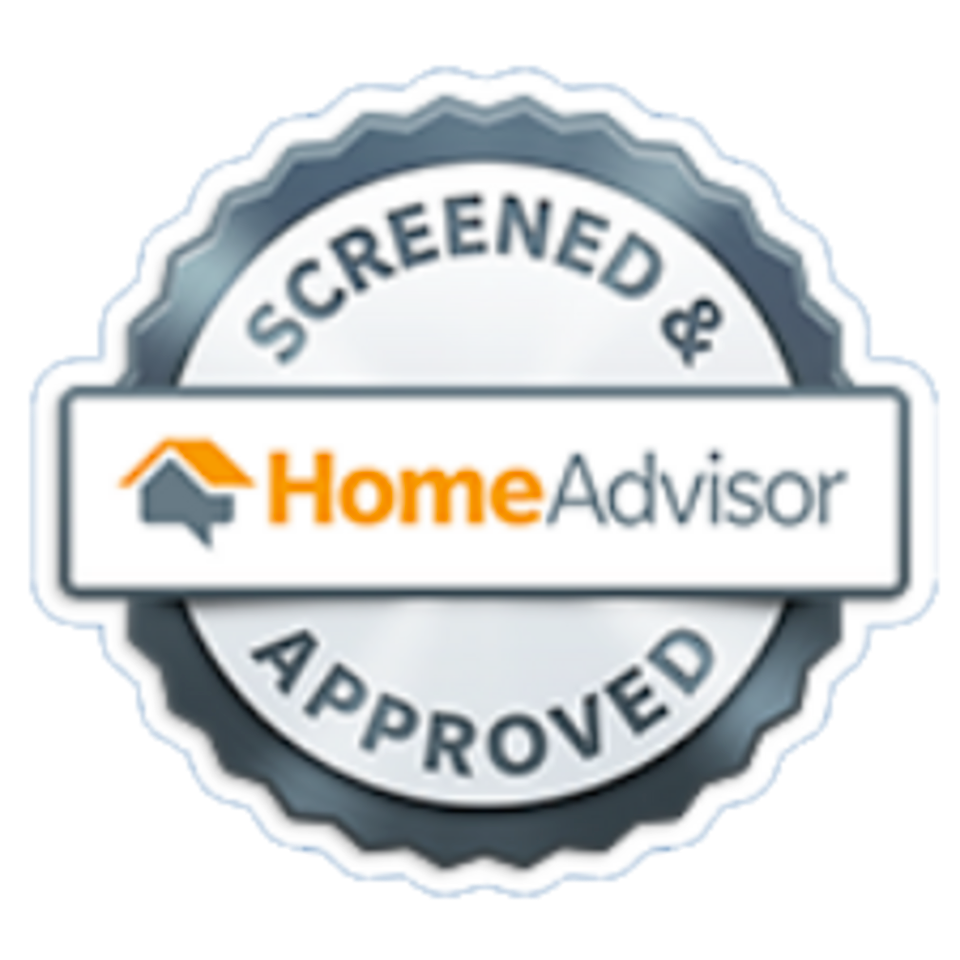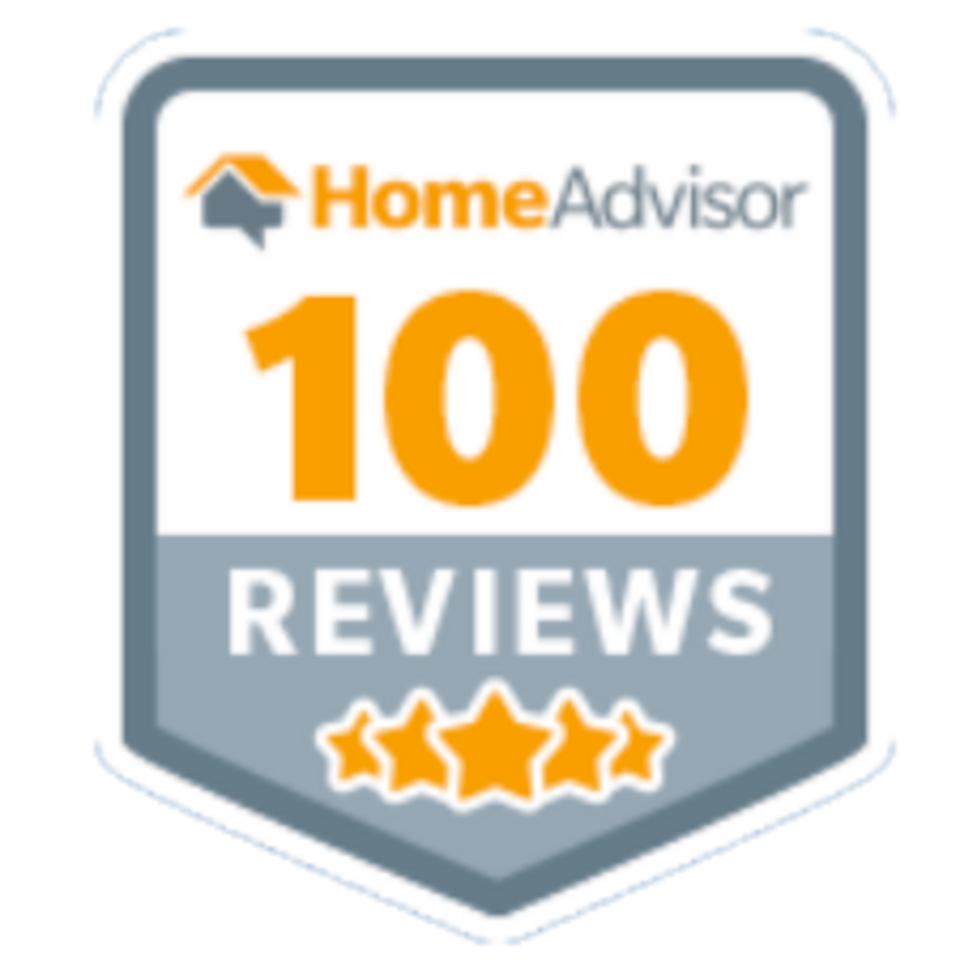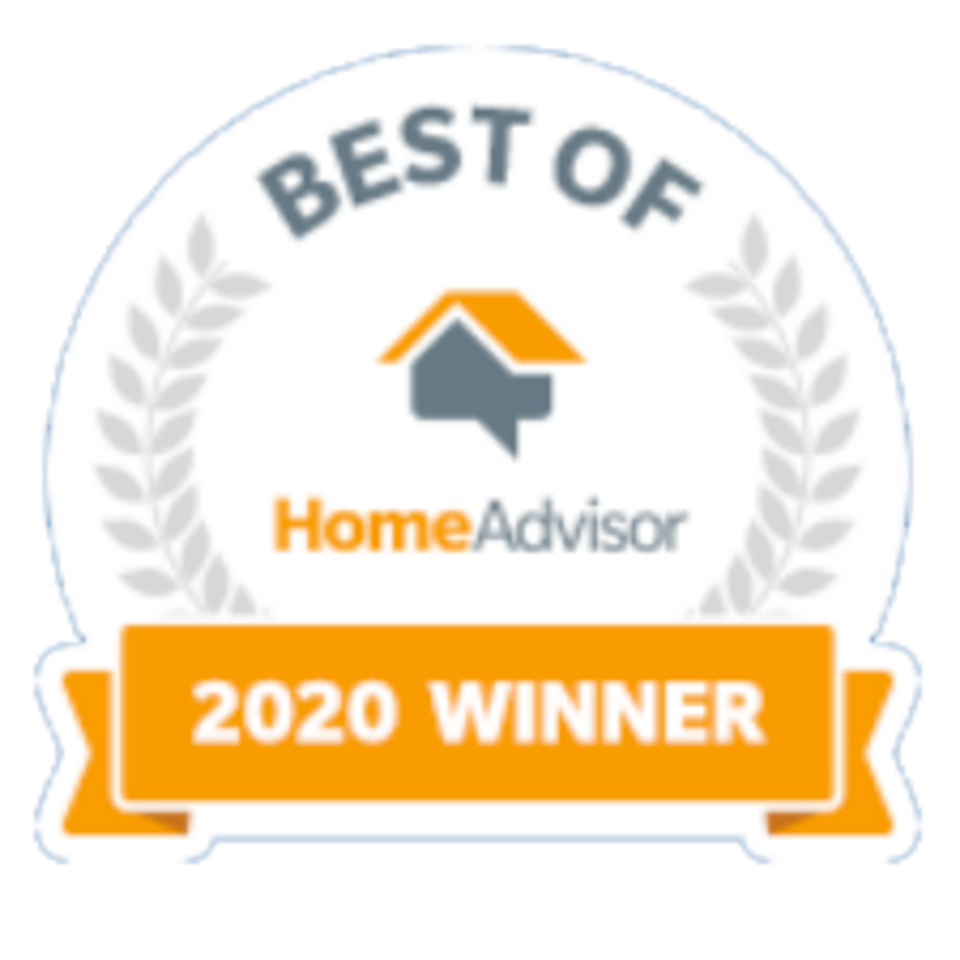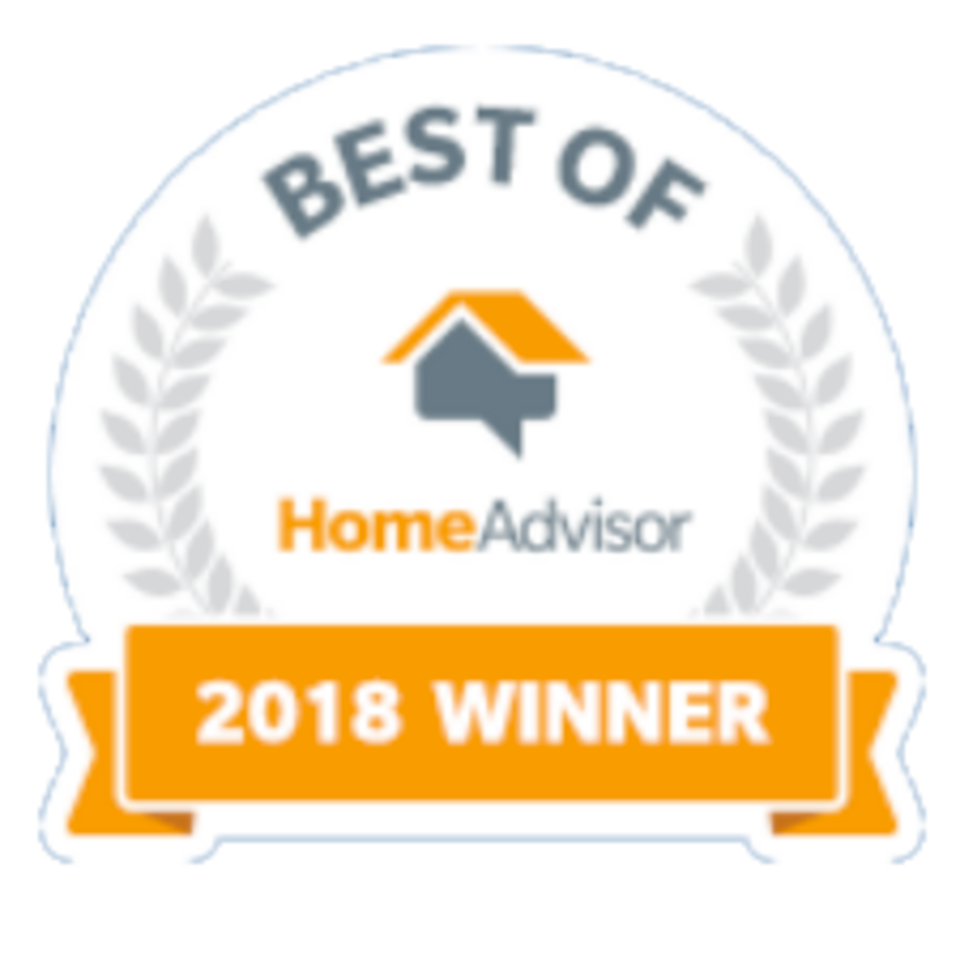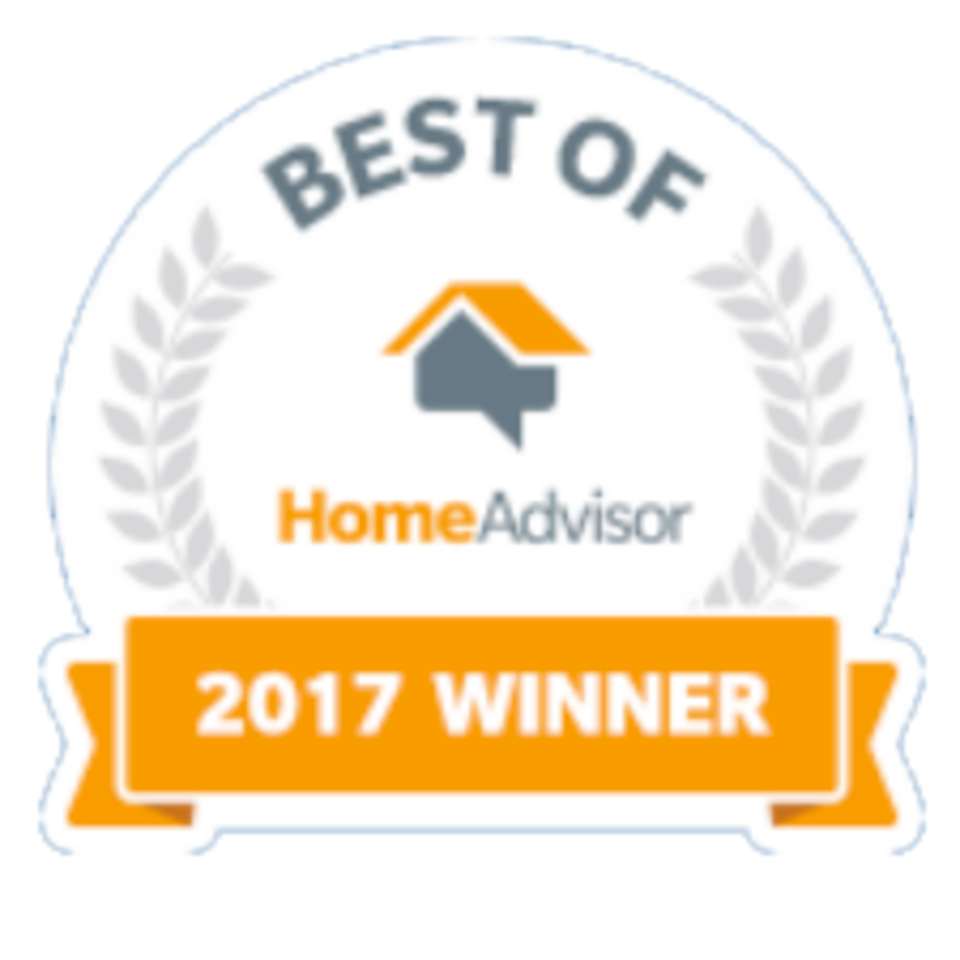 Our Services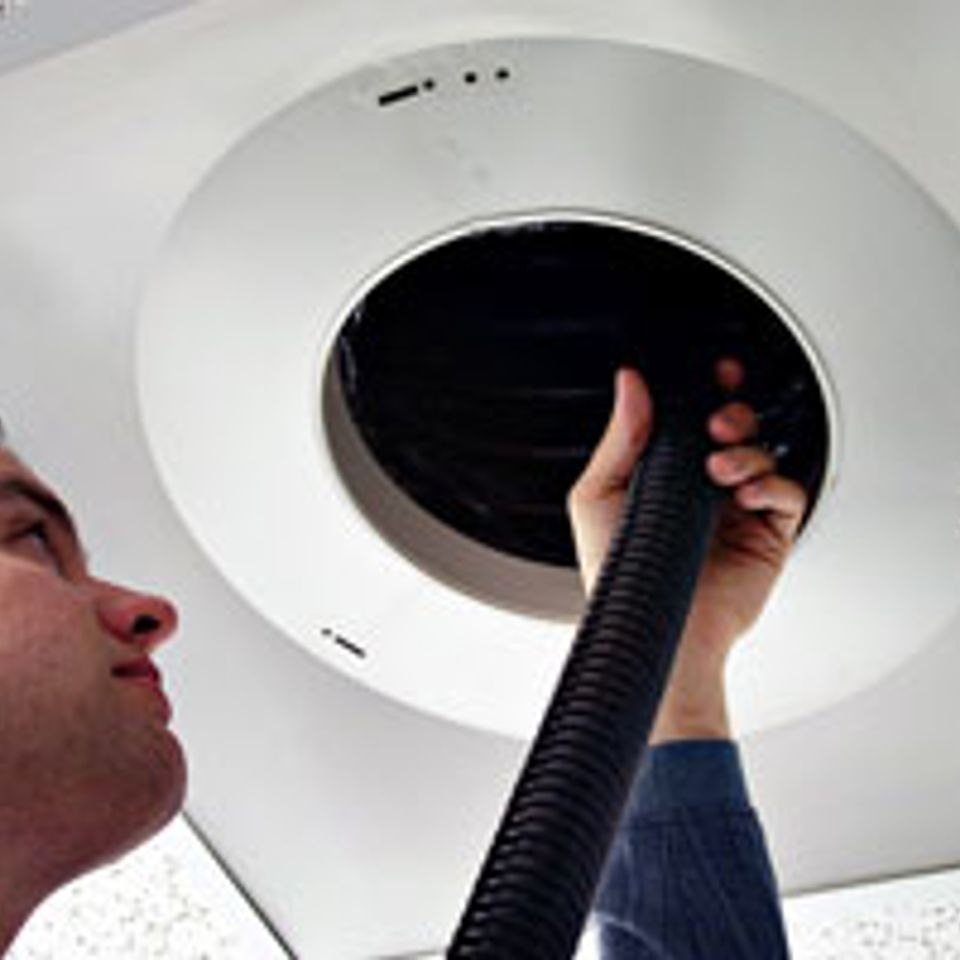 Air Duct Cleaning
We use a Rotobrush Beast, which is a spinning brush/vaccuum and Envirocon sanitizing mist to clean each & every Air duct, vent and return in your home.

The vent/return covers are removed, and cleaned, and then the Rotobrush Beast is used in each air duct (to remove all dust, dirt & debris). Envirocon is then sprayed into the air duct. Environcon is a Bacteriostat, fungistat & deodorizer all in 1, and it has a pleasant citrus smell.

Our services eliminate bacteria, dander, dirt, dust, fungus, mildew, mold, and pollen, and also help to alleviate allergies, asthma, headaches, high energy bills, musty odors, and sinus problems.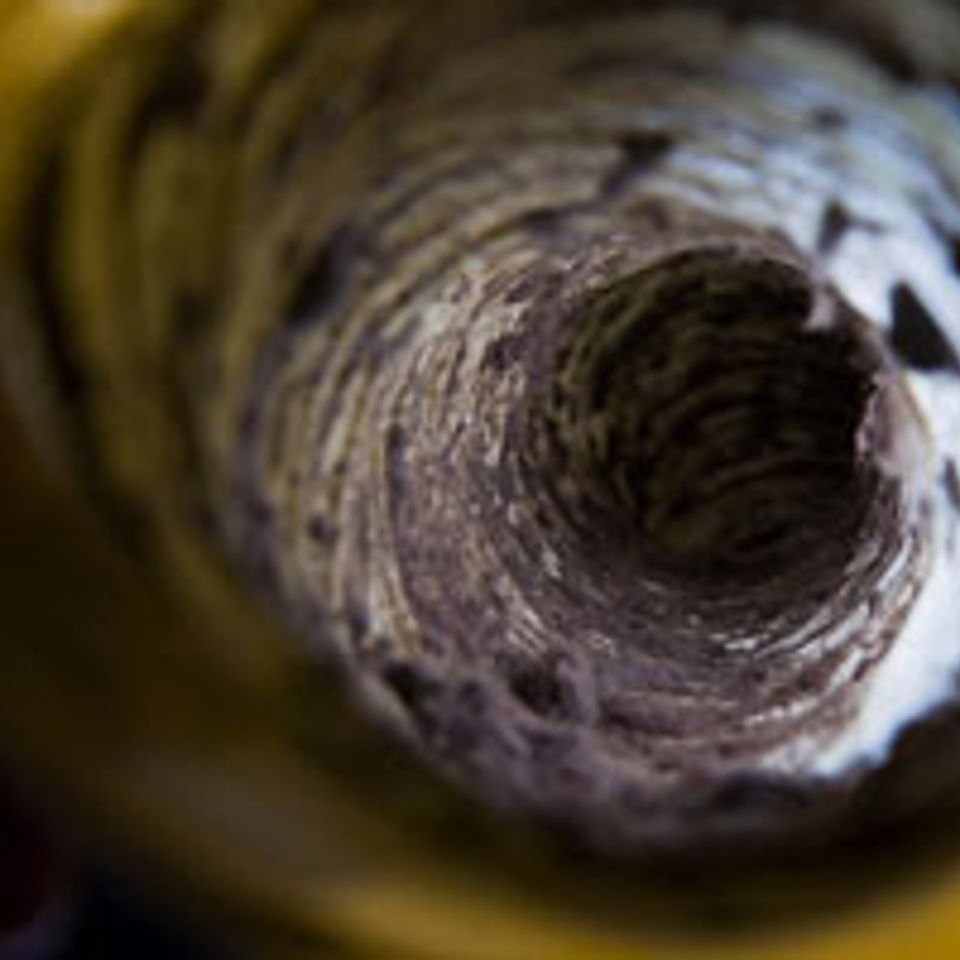 Dryer Vent Cleaning
Dryers are cleaned from the inside of your home and from the vent on the outside of your home.

We first clean out the lint trap area. Then, we pull the dryer out of its location in order to clean the back grill & surrounding areas behind the dryer. Then, we detach the dryer duct so we can remove all of the accumulated lint. Next, we locate the dryer vent on the outside of your home (even rooftops), we take off the vent cover, and use brushes from the outside vent - in - to ensure we clean the entire run.

Lastly, the air flow coming out of the vent is checked to ensure the entire run is clean & clear.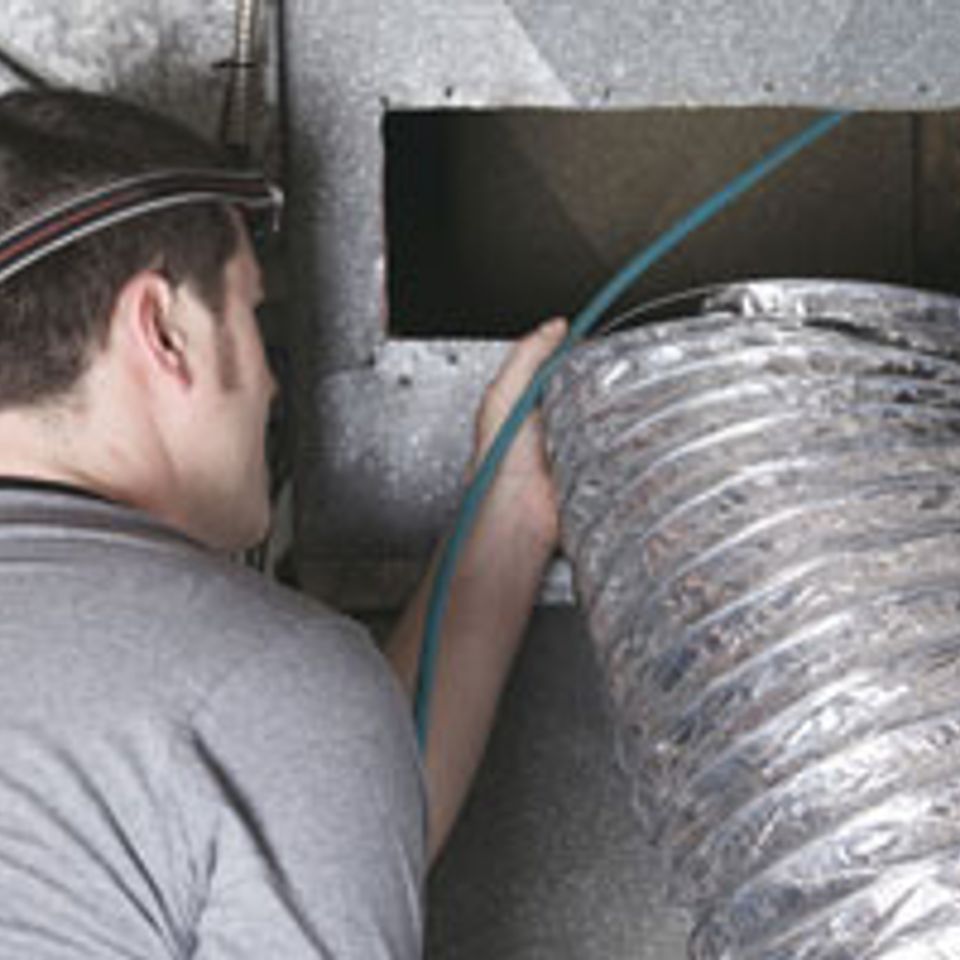 Our Top Priority is 100% Customer Satisfaction
Optim Air USA is extremely focused and our skilled technicians provide a high standard protocol. We clean your air ducts and dryer vents as if they were our own. Our technicians have the utmost respect for every customer and their home.

We go above and beyond to get the job done right, and we solve any and all unexpected issues/circumstances that may arise during our cleaning processes with knowledge & integrity.
 
Our Client Reviews
"Highly recommend this company for dryer and heater vent cleaning. Experienced, reliable, clean, and reasonably priced. We had a difficult to reach dryer and received a very high estimate from another company. When booking with Optim, I explained our issues and asked if she thought they could handle our situation. She said " My husband is a marine. He can handle anything." Optim Air was able to overcome the space issues and perform an excellent cleaning for a very reasonable price."
"Optim Air were courteous, professional and went above and beyond to figure out an issue with our dryer vent. They took extra time out of their days to investigate the problem and come up with various solutions. We are so grateful for their help! I've recommended them to neighbors in the area and will definitely be using their services again."
"Very happy with the quality and speediness of the service. The ducts had never been cleaned by previous owners. When Optim got done, they were spic and span."

YOU'RE GUARANTEED QUALITY SERVICE
We ensure customer satisfaction for every duct and vent cleaning service.